WASHINGTON DC — The U.S. Department of Commerce Minority Business Development Agency (MBDA) today announced the Mid-South Minority Business Council as a grant recipient to operate a MBDA Business Center in Memphis.
The federal funding ($285,400) will be distributed annually during a five-year period with a start date of April 1, 2016.

The grant program is designed to help minority-owned firms across the nation create jobs, develop their business, and compete in the global economy.

A key component of MBDA's Business Center Network is providing minority firms with access to technical expertise and resources to grow their businesses.

According to data from the U.S. Census Bureau's 2012 Survey of Business Owners, minority-owned firms in the United States increased from 5.8 million in 2007 to 8 million in 2012, and employed 7.2 million people in 2012.

In Tennessee, there are 105,234 minority-owned firms, that contribute more than $14.5 million annually in economic output. These firms employ more than 79,000 local residents.

Since 2009, MBDA Business Centers have assisted minority firms with gaining access to more than $31 billion in capital and contracts, while creating and retaining nearly 142,000 jobs.
SouthernBusiness -Southern CEO of the Year -2017
Nominate your candidate for Southern Business Magazines Southern CEO Of The Year for 2017 - simply email j@SbizMag.com
SouthernBusiness EVENTS
LOVE ALL doubles play - Maryville, TENNESSEE for information including travel arrangements simply contact: rocky@LoveAllorg.com
Real Estate Opportunity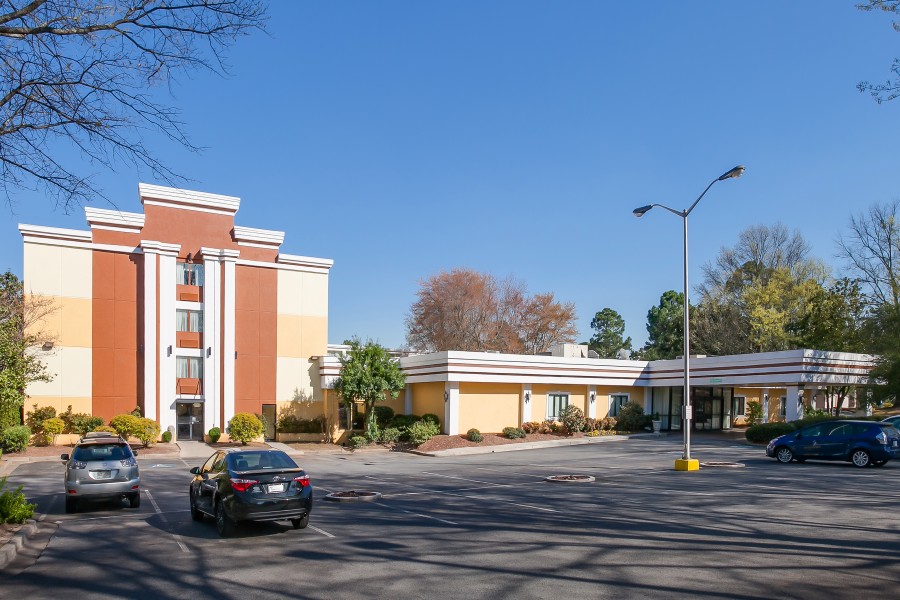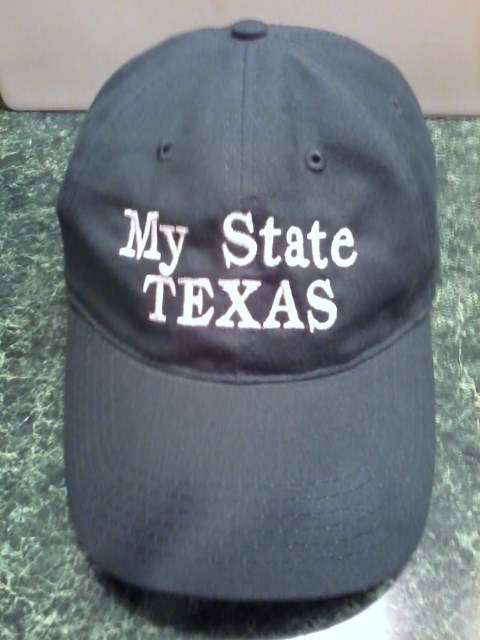 Order, today
-My State TEXAS - cap
SouthernPeopleMagazine.com

NATIONAL ADVERTISING MANAGER:
Send your sales throught the roof with an AD on one or more of:
MyStateTEXAS.com
MyStateNEWYORK.com
MyStateCALIFORNIA.com
MyStateOHIO.com
SouthernPeopleMagazine.com
SouthernBusinessMagazine.com
call brad: 865-805-2023 or brad@MyStateTENNESSEE.com
Nominate your candidate for Southern Business Magazines Southern CEO Of The Year for 2016 - simply email j@SbiaMag.com
WASHINGTON DC - Applications Being Accepted for Annual U.S. Youth Observer at the United Nations General Assembly
The U.S. Department of State and the United Nations Association of the USA (UNA-USA) are pleased to announce the start of the application phase for the U.S. Youth Observer to the United Nations General Assembly. Americans between the ages of 18-25 are invited to apply for this unique opportunity to attend events during UN General Assembly week in New York City (September), witness other UN events over the next year, and interact with UNA-USA chapters across the country. The deadline for applying is May 30, 2016.
For more information on the application process, and to learn more about last year's Youth Observer, please visit www.unausa.org/usyouth.

To learn much more about this and other issues, visit
MyStateTEXAS.com
OUR ONLINE ADVERTISING WORKS!
Readers can immediately
click on a link to access more information, make a direct purchase or register
for newsletters or services.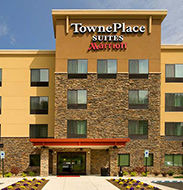 TownePlace Suites Columbia
SOUTHCAROLINA