The Pinnacle - Recovery Fund
I was watching a TV program and heard a southern Congressman state "We have the most over educated workforce ever. I hear from parents of college grads that their college educated kids are working waiting tables."
From this sad fact, The Pinnacle - Recovery Fund is launched.
I want to take my experience and create good jobs.
The Pinnacle Recovery Fund will be investing in jobs in the Southern Region and beyond.
If you wish to learn more about The Pinnacle Recovery Fund simply email me: rocky@Pinnekel.com

OUR ONLINE ADVERTISING WORKS!
Readers can immediately
click on a link to access more information, make a direct purchase or register
for newsletters or services.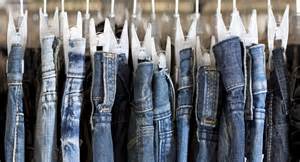 Bradley jeans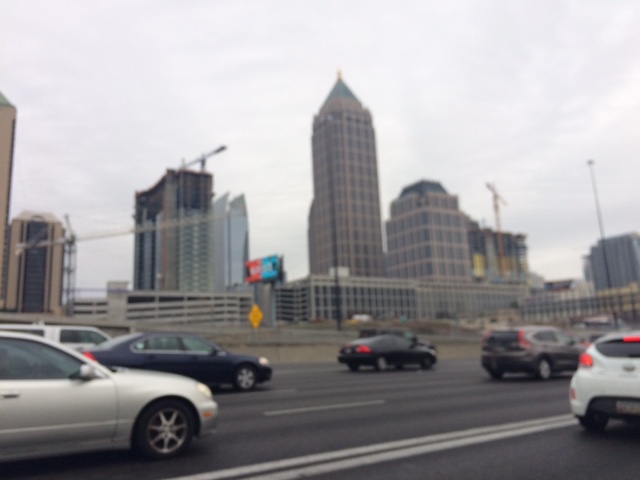 Downtown Atlanta, GEORGIA